Buying Tips
How I Can Help You Buy a Home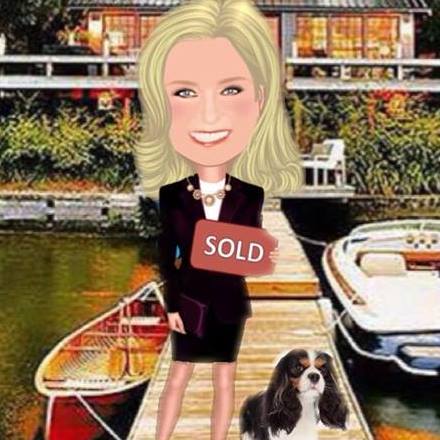 My approach to helping you buy a home is simple. I want to get to know you and your family and understand what makes you you.
​Of course it's important to know how many bedrooms you need, how big of a garage you want, and how much square footage you're looking for, but to me, that's just a starting point... it's just a list of searchable data. What that list doesn't tell me is who you are and how the house you will eventually buy impacts your everyday life and your future. Do you see yourselves staying here for a few years, or is this your 'forever home'? Do you foresee your family expanding? Is the backyard big enough to play catch with your kids? How does your daily routine impact the need for different spaces?
Certainly, I can find you a house that may fit a lot of criteria on your wish list, but it's what you bring to it (your personality, your family, your memories...) that makes it your home.
Additionally, I want you to be as prepared as possible when you make one of the biggest financial decisions you will probably make in your life. I will negotiate you the best terms possible while guiding you through the process. My favorite thing to hear at the closing table is "That went exactly the way you told me it would." 
When you work with me, you will:
Be more likely to find the home that meets all your criteria
Lessen the amount of time it will take to find your home
Understand all the terms, processes and documents used when buying your home
Have up-to-date market information that will allow you to make informed decisions
Have a skilled negotiator working on your behalf, one who is committed to looking after your best interests
Enjoy peace of mind, knowing that all the details of your purchase are being taken care of by an experienced and knowledgeable professional
Selling Tips
How I Can Help You Sell a Home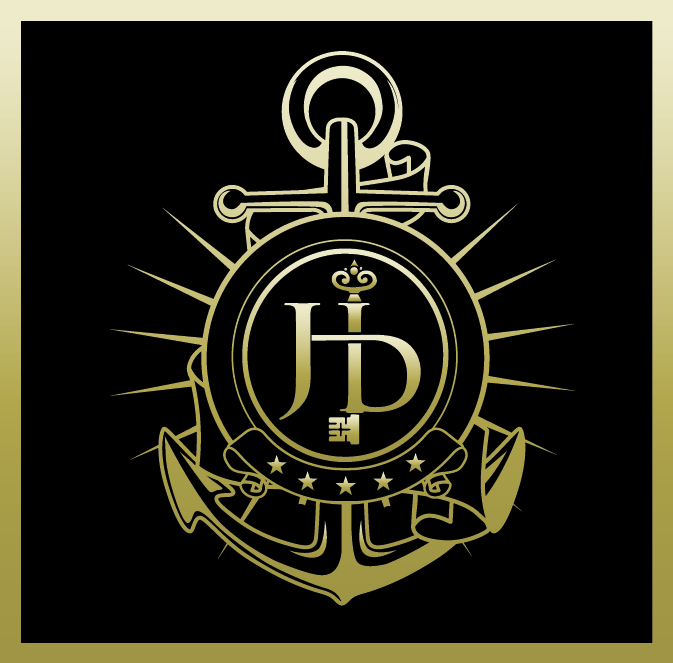 In todays market it is important to have a knowledgeable Realtor in your corner. Selling your home can be a daunting task without proper guidance, and not all Realtors are created equal. Real estate isn't my hobby, it's my full time job. As a full time Realtor, I have an up to date knowledge of current market trends and will negotiate the best terms for you in the sale of your home. My marketing plan is designed to get the most exposure possible and sell quickly. When selling your home, you can expect white glove service, professional photos  & a personalized marketing plan, along with exposure on websites and social media. I will prepare you for what to expect, empower you to make good decisions, and help you deal with any situations that may come along throughout the transaction. By working with me, you will:
Be more likely to realize the highest return on the sale of your home
Reduce the number of days your home is on the market
Become familiar with all the terms, processes and paperwork involved in selling your home
Have confidence that your home will enjoy exposure to more buyers and agents with qualified buyers
Receive regularly updated market information that will enable you to make informed decisions
Have a skilled negotiator working on your behalf
Have peace of mind knowing that all the details of your sale are being handled properly by a licensed and trained professional